2019 Rugby World Cup
Starts 20 September
All games can be viewed live in your room.
We are pleased that the new Belfast Western bypass is now completed. The amount of traffic on Johns road has been greatly reduced and we now get very little traffic noise.If you are travelling from the south (airport side) travel on Russley/Johns Road then after the Clearwater roundabout take the Rosebank/Belfast/Groynes exit. Just follow the signs to Belfast and you will see our entrance off Groynes Drive. Coming from the North, take the Belfast exit from the Motor Way onto Main North Rd, turn right into Johns Rd then turn right into Groynes Drive.
FREE Pick up and drop off at Christchurch Airport, Restaurants, Shops and Train Station. Operates between 9.30am and 10pm every day. (Subject to availability, must be booked in advance). You may check with Day Trips also.
Book direct and SAVE! Pay Later, No booking fees. Sky Guest Select 50 + Channels in every unit.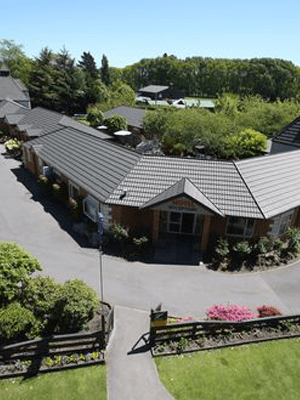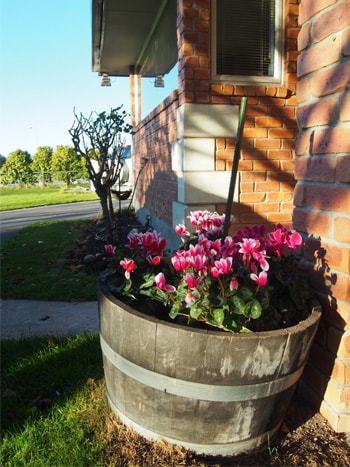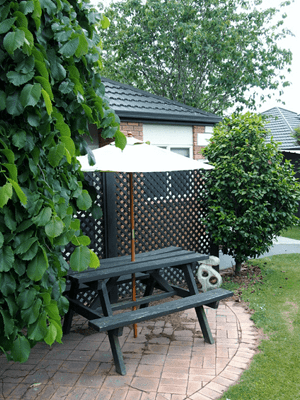 A Christchurch Motel, Chardonnay Motor Lodge is a 4 Star modern motel complex set in spacious grounds with spectacular gardens.
Close to Christchurch airport [8km – 8 mins] and only 15 minutes from Christchurch City Centre.
This is the first time I have ever felt moved to thank a motel for a one night stay. You made the last night of our very short break most memorable.
Thank you
Thank you so much for your hospitality and for being so helpful. Your outstanding service and friendliness is something you don't get in many places anymore which is why we will come to Chardonnay whenever we come to Christchurch.Many thanks and warm regards